Read what our clients say about us
Our marketing agency is truly honored by your words. Thank you!
Go Gonzalez has gone above and beyond in every aspect of creating and building my startup ecommerce web site, RVTires.com. Their attention to detail, high level of professionalism and talented people are testament to the excellent work Go Gonzalez provides. The ability for Go Gonzalez's to provide the many necessary services (e-commerce web site creation, marketing, video production, graphic design) to successfully launch my eCommerce web site, made them a one-stop shop for online business solutions.I recommend Go Gonzalez 100% !!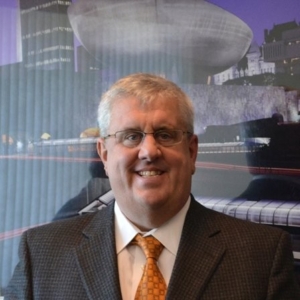 I wanted to take the opportunity to thank you for working closely with my Team to quickly develop a new website for our Dallas construction company, BBL Building Company. We are extremely pleased with the results. You have done a great job in showing our experience and capabilities and your diligent work has produced a world-class site that we are very proud of.
When we engaged Go Gonzalez to help us build our Brand, I wasn't sure how well they would be able to understand our highly technical business. However, they took the time to understand our business and who our targeted customers were, then developed a marketing solution that aligned with our business objectives. They constructed an awesome website that tells our story and thoughtfully engages our visitors. We are now experiencing a dramatic increase in web traffic and inquiries we had not seen in the past.
I am the web manager for Soccer Unlimited, a small specialty retail store in Albany, New York. We have been working with Go Gonzalez for many years now and it has been nothing but pleasant experience. They have worked with us on our site implementation and upgrades helping us to stay up to date with current trends. We would recommend Go Gonzalez to anyone and we look forward to working with them in the future.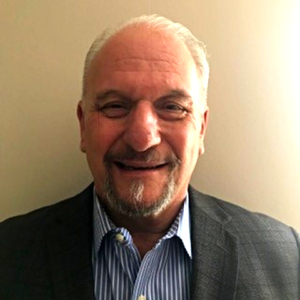 All I wanted was a website. I did not expect to have such an in-depth conversation about my marketing. Once the site was being built, I could see the manifestation of the ideas and tactics from our discussion. In the end, they delivered a well thought-out website design that minimizes our effort and maximizes connections with our target market. 
Manny and the Go Gonzalez team worked with our firm recently on our new website. He was always responsive, fully aware of market website presence and helpful in making suggestions about how to create our website- He was always pleasant to work with and I would be happy to recommend him. 
Our Proven Process Produces Results
The type of strategy and methodology that you expect from a marketing agency…
LISTENING
Listening, experience to ask the right questions and learning sets the foundation for a sound plan
RESEARCH
From SWOT to mystery shopper, to surveys and anonymous calls, we obtain the research to help guide decisions
PLANNING
Working with you to develop a plan to achieve a successful marketing model that can expand or multiply
MEASURES
Planned meetings to discuss the results of your marketing and how we can improve or expand efforts
QUALITY
Quality assurance and analyzing KPIs and consumer behavior to adjust your marketing for optimal results